Have a question or comment about any of services? Contact us today!
WELCOME TO CUSTOM BUILDING SYSTEMS | CUSTOM PAVING COMPANY | CUSTOM SITE DEVELOPMENT
Thank you for the opportunity to introduce you to our organization. We hope this insight into our business will result in your complete confidence that we are fully qualified to assist you in the construction of your proposed facility.
Custom Building Systems offers a wide range of design and construction solutions for even the most diverse projects. Our team of planning, design, and construction professionals work with each client to ensure your vision becomes a reality. Over 90% of our projects are developed using the Design-Build method. Please click link below to learn more about the Design-Build Process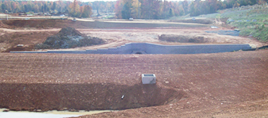 90 % of our projects are generated through referrals "Word of Mouth". We are very proud of our...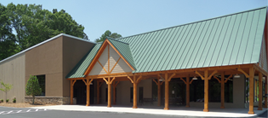 If you have any questions regarding our products or services, please contact us by calling or...